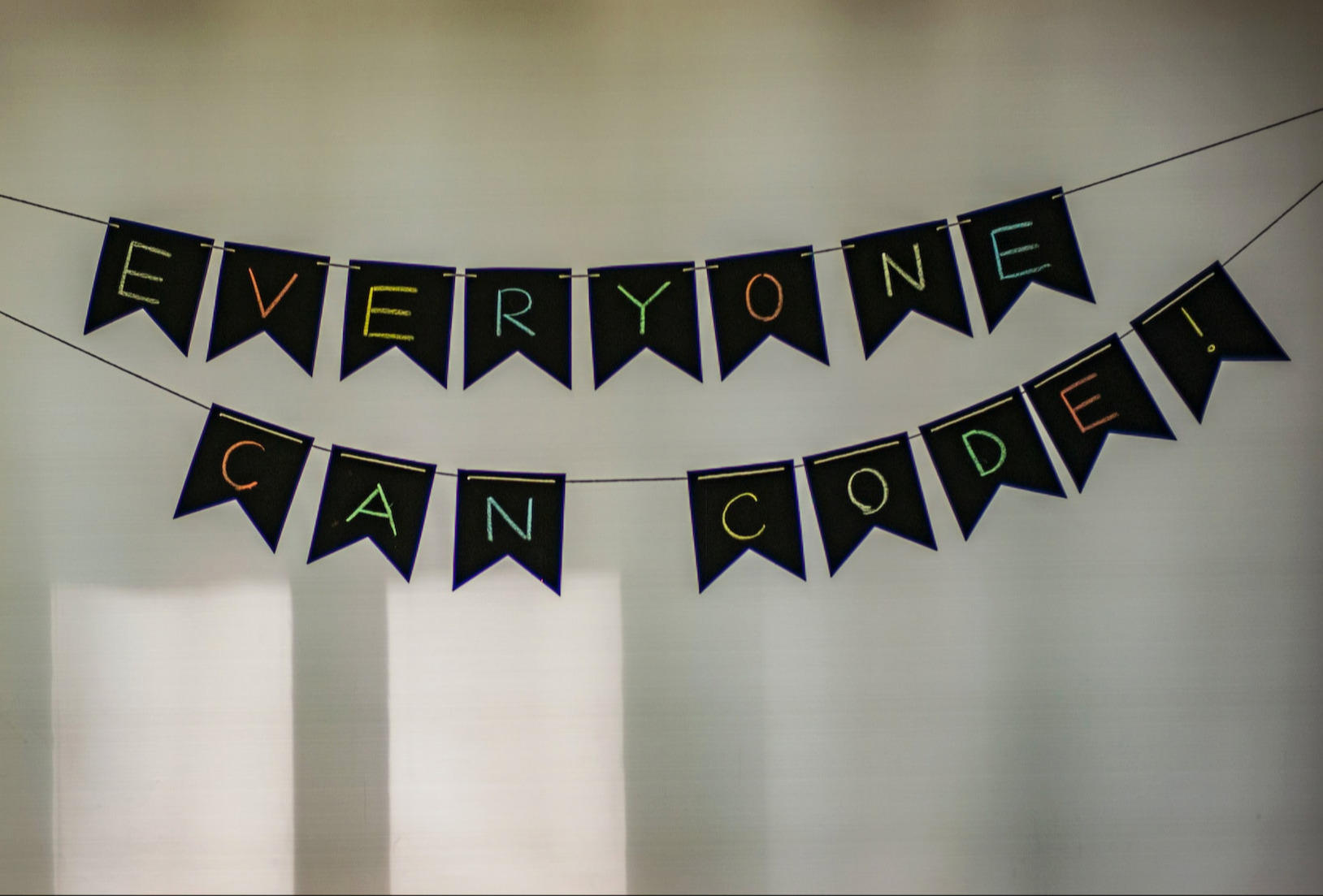 College degrees are expensive. Even though there are good reasons for higher education to have a steep price tag, it is also not as pretty of an industry as many people think that it is. For many, colleges and universities provide something that no other place can truly provide: an experience. These places are a melting pot for people of similar age but with varying backgrounds. This leads to great memories for some, but an educational experience that may not truly prepare them for functioning in the real world.
Open source projects and development may be an answer for providing real educational opportunities for students who may not be able to attend higher education for reasons such as financing or having to support their family and loved ones. Open source can provide all the experiences one can get out of working a normal 9 to 5. Complex technical problems, collaborating with others, prioritizing task lists and issues, understanding a product's or company's business model and a wide breadth of exposure to problem spaces are just a few of the many benefits that make open source development shine. Along with that, contributors can sometimes get paid or use their previous contributions as stepping stones to employment.
While current higher education entities probably won't change their norms without executive interjection, they can still adopt open-source principles into curriculum. For example, as students take higher level classes in universities, it's common for there to be less homework and a bigger focus on project based work. Sometimes this project work can be very open-ended with little to no guidelines, but there are many cases where project work is essentially just being given a framework of a larger assignment where students are just filling in the missing pieces. While this may be how a lot of industry development works behind closed doors (ie. closing JIRA tickets that sometimes have the solution in their description), it only reinforces the idea that students are being prepared to just be cogs in the wheel of some company.
Open source is still in its early stages. When things such as documentation, onboarding and ramp up guides, local environment setup, asynchronous collaboration and knowledge sharing improve on the Internet, so will open source development. It's only a matter of time and progress until open source has enough foundational support before open source contributions become a mainstream hobby in the online sphere.